A move to a new city is quite a transition. If you are planning an upcoming move to Los Angeles, it may be one of the biggest adjustments you could make. Some things that separate living in Los Angeles from living in other cities across the United States are listed below.
Seven Things to Expect:
1. Weather Conditions
Differentiating the seasons in Los Angeles is harder than in other places. Seasonal changes are subtle, and, aside from the smog (influencing the air quality), most days are warm and precipitation-free. You will quickly learn to keep a regular supply of sunscreen for particularly sunny days (even in January).
2. Different Schedules
Not only is it hard to tell when the seasons are shifting, but time itself seems different in LA. Many natives are early risers who enjoy finishing their days early. Even the bars close a few hours earlier than they do in cities like Manhattan. It is more common for people to be a little late, perhaps because of the laid-back and casual atmosphere.
3. Traffic Flow
Knowing the routes and traffic conditions before committing to a job or a living space could save a lot of time spent in traffic. Having a car can be a great help for commuting, but since parking costs may be a concern, walking, bicycling, or taking a bus (though less ideal) are other options to consider. (Though convenient, some people feel more comfortable not having a car to maintain and keep track of.)
4. Freeway Names
While most of the country refer to highways differently, natives of Los Angeles generally say "the" before the highway's number. For example, people from Los Angeles wouldn't tell you to take 405 or I-405. Rather, they would tell you to take the 405.
5. Healthier Eating Practices
Eating habits are very different in Los Angeles. Ordering takeout isn't nearly as popular as it is in other places. People tend to give more business to organic food markets. People love to experiment with and share their healthy habits with their friends, so it is likely that you will get caught up in one or more food fads.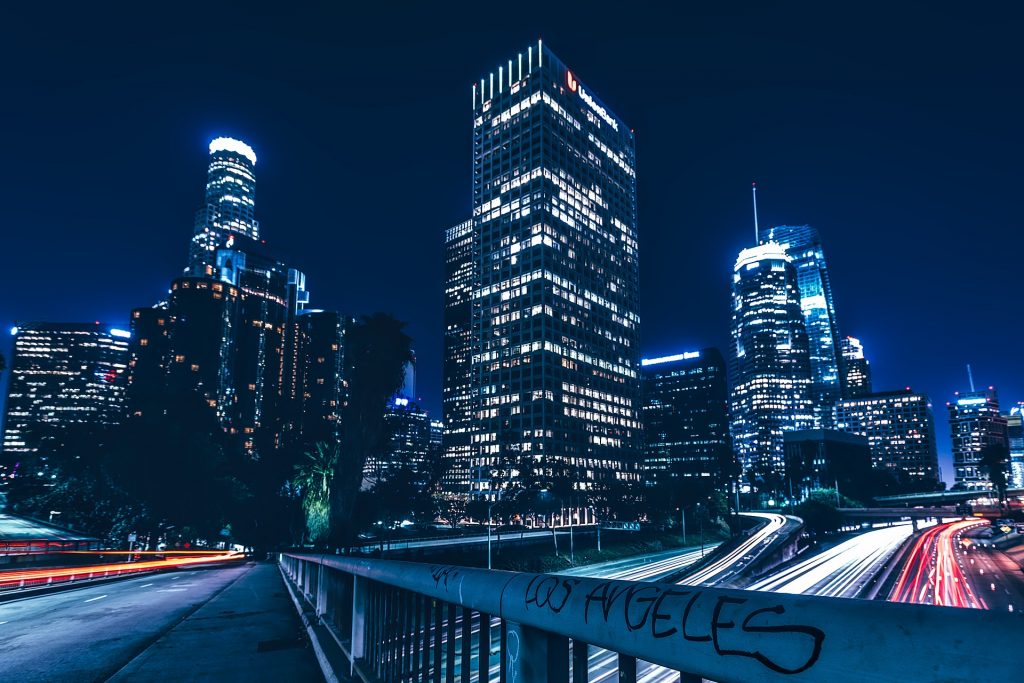 6. Dinner Parties
Inviting people over for dinner is a regular practice for those living in Los Angeles. Larger living spaces and the regular availability of fresh produce could be to thank for this cultural difference.
7. Coyote Sightings
Coyotes are a common nuisance in LA. It isn't uncommon for people to lose small pets to coyotes. If you have small animals, it would be good to remain aware of your outdoor environment.
Perhaps the biggest change you will encounter in your move to Los Angeles is the weather, but there are many other subtle (and not-so-subtle) differences that may catch you off guard at first (like the look of some of the people). Los Angeles is a busy city that operates on days that start early and end early. Living in such a city can be intimidating, so it's best to be as prepared as possible if planning a move to Los Angeles any time soon. As you plan your move, make sure to consider how you're going to get here. If moving from out of state, check out long distance movers Los Angeles. This moving resource can help you find the best rates on moves from the area's best moving companies, making your transition easier.