If you're moving to or within Philadelphia and looking for an apartment, then this article was written for you. Where do you start? Which apartments can you afford? Which are more spacious? How many bedrooms and bathrooms? These questions and more will be answered in this helpful guide to renting in Philly.
The Avenir
Let's start with The Avenir, located at 42 South 15th Street. According to philly.curbed.com, this complex is a hot new addition to Philadelphia. It features several floor plans that range from flats and studios to one and two-bedroom apartments. The Avenir is conveniently located near the University of the Arts, Peirce College, Moore College of Art and Design, and Drexel College of Nursing. This complex is a good choice if you attend or plan to attend any of these schools. Rent ranges from $1,350 to $2,640.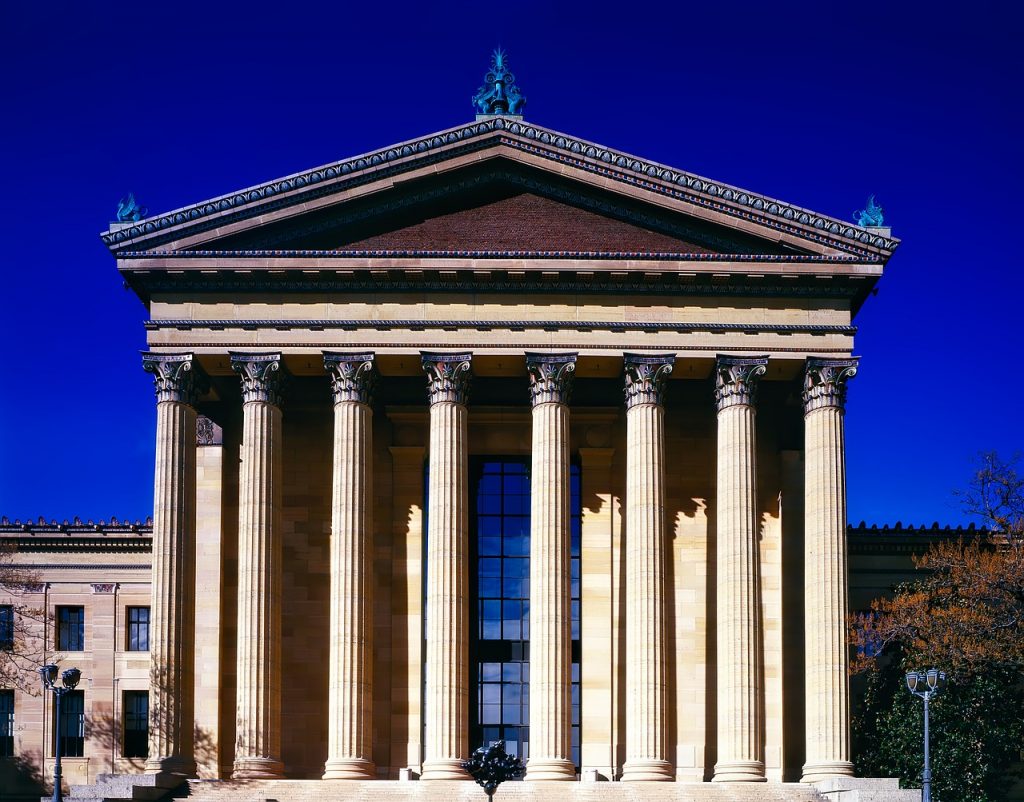 The Granary
The Granary on 1901 Callowhill Street, gives you a lot more for your money. This complex is surrounded by world class museums, which is desirable if you enjoy history. It includes a fitness center and yoga studio, which is nice if you're trying to get or stay fit. Units feature one or two bedrooms with a maximum of two pets are allowed per unit ($350 pet fee must be paid beforehand). A valet laundry service is available and there's also a private garage for tenants. Rent starts at $2,050 a month.
3601 Market Street Apartments
Now let's look at the 3601 Market Apartments. Located on 3601 Market Street, these apartments grant convenient access to retailers, such as Dunkin Donuts, Danlu Restaurant, Jimmy John's, and Herban Quality Eats. Units are cable ready, and if you're lucky, include a balcony. Pets are welcome as long as you pay a $250 deposit. One bedroom and two bedrooms are available, with monthly rents between $1,679 – $4,776. This and more information on this complex can be viewed here.
Park Waverly
Located on 155 East Godfrey Avenue, this lower cost apartment complex is much cheaper than the ones mentioned so far. With rent starting at $900 a month, every home includes a private patio and terrace. They are also pet-friendly, and units include new appliances and spacious closets. Tenants have access to a swimming pool and private parking accessible with keycards. More information can be read here.
Lindenwood Apartments
If you are 55 years of age or over, this apartment complex is perfect for you. Located on 100 South Shadeland Avenue, Lindenwood Apartments is a comfortable community for active seniors. Unfortunately, pets are not allowed. However, units include balconies and are cable ready. Tenants have access to a laundry facility and assigned parking.
Moving into Your Apartment
Whether it's one of the above-mentioned apartment buildings or another complex, we hope that you find a wonderful place to call home in the Philadelphia area. Once you've signed your lease, it's time to think about the moving process. While you may want to go it alone, hiring professional movers can make the task of navigating your bulky furniture upstairs and down narrow hallways a lot easier. If you're looking for affordable local and long distance moving services, here are a couple of movers that we recommend:
Cheap Movers Philadelphia
744 South Street #722
Philadelphia, PA 19147
(215) 618-9686
Brothers Movers
264 Surrey Road
Southampton, PA 18966
(215) 309-8589